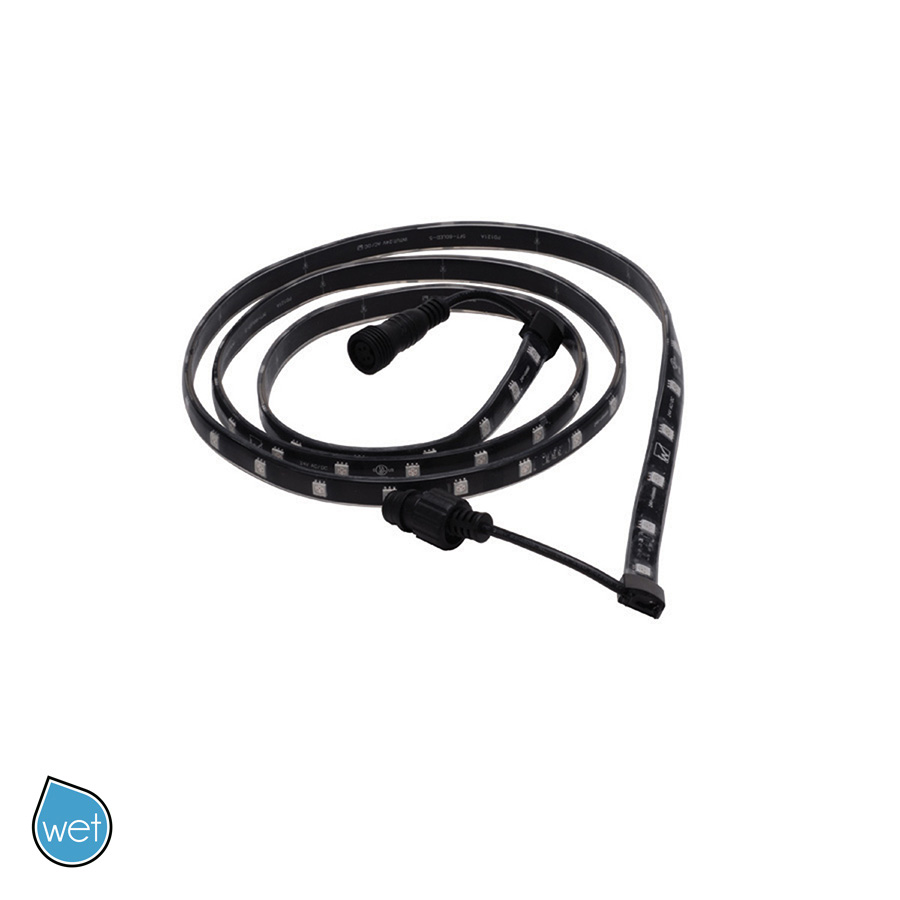 Click image to zoom
While Supplies Last
InvisiLED® Classic 24V Outdoor
InvisiLED® Classic 24V Outdoor brings life to any landscaping project with energy efficient LED technology water sealed in silicone case tape submersible in up to five feet of water.
Tape sections are IP-68 rated - allows for submersion up to 5 feet
Power supply is UL listed for wet locations
Low profile 1/2"W x 1/8"H
May be cut to length every 2" or at the end of every run
Tape may be cut to length as indicated by the marking on the back of the INVISILED® section. Cut sections may not be rejoined to start a new section and must be sealed with silicon after adding an end cap.
Minimum run length of 1' and maximum of 40'
50,000 hour rated life
Model
Length
Color

LED-TO24

1 - 1 Foot

5 - 5 Feet

10 - 10 Feet

WT - White