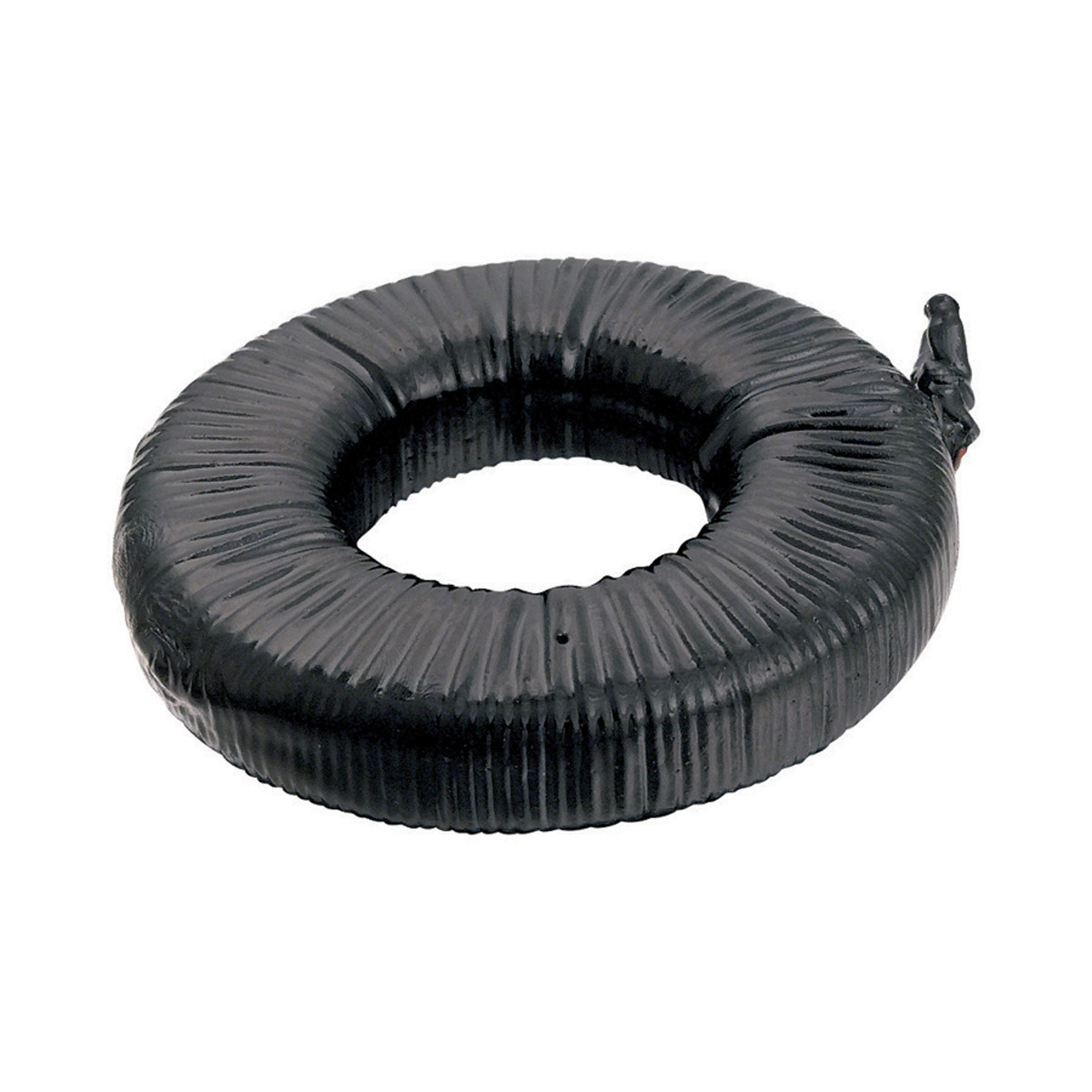 Click image to zoom
*Limited availability, consult factory
Debuzzing Coil LM-DBC12
Our magnetic surface mounted transformers have a built in debuzzing coil which substantially reduces buzzing. However, if the buzzing noise is staill noticeable, a separate debuzzing coil may be wired in series on the 120V input line to further reduce the noise.
Select the correct model based on the wattage of the transformer
Model
Diameter

LM-DBC12-150 - 12V, 150W

LM-DBC12/24-300 - 12V, 300W

LM-DBC12/24-600 - 12V/24V,600W

2 3/8"

4 3/8"

4 3/8"